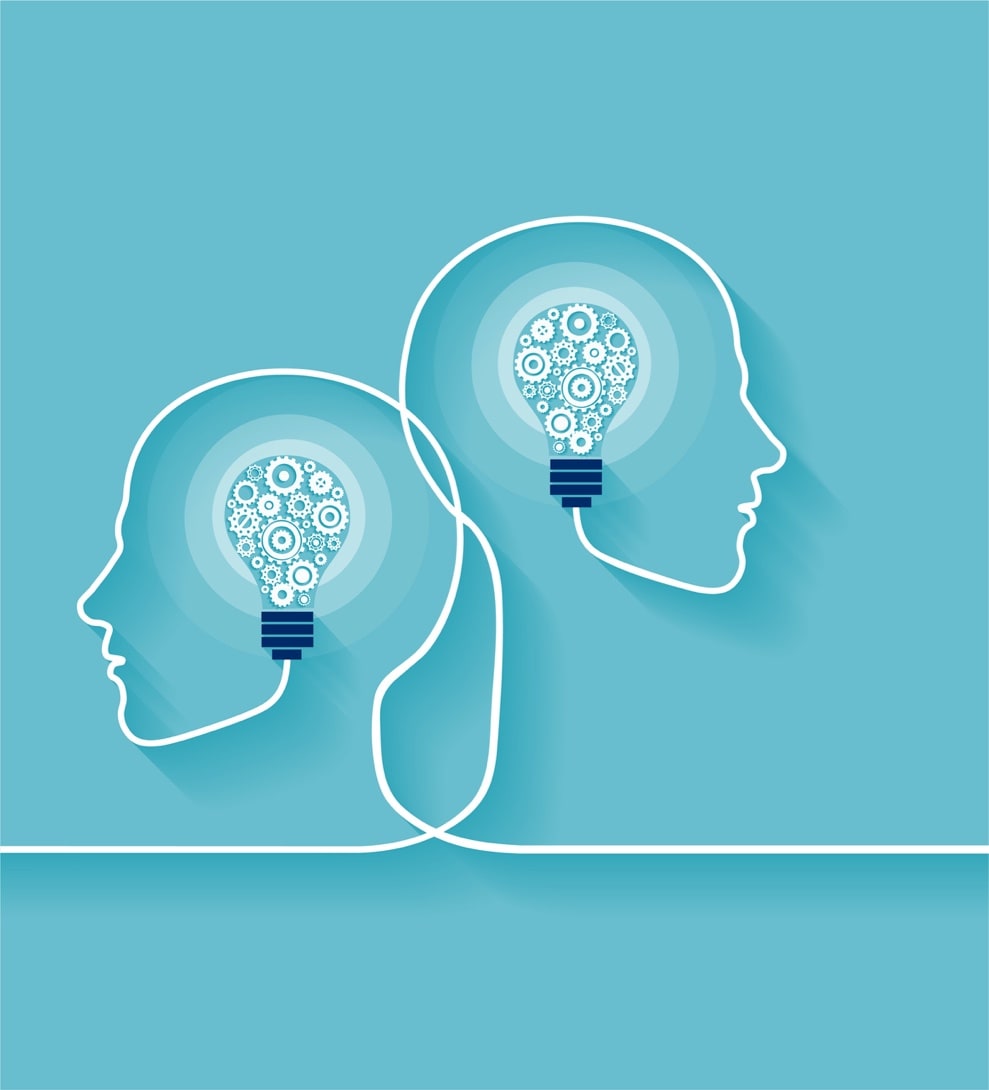 MasterMind Clinic, PLLC

serves patients with a variety of mental health symptoms across the lifespan for a variety of mental health symptoms.
MasterMind Clinic, PLLC is an out-patient psychiatric mental health clinic located in Colorado Springs, CO.  All providers are board certified psychiatric mental health nurse practitioner (PMHNP-BC) with prescriptive authority in the state of Colorado.
Services available include: Psychiatric Evaluation, Medication Management, Spravato™, and Long-Acting Injectable (LAI) medications
Appointments available by appointment, waiting list, or with walk-in services:  waiting time may apply for walk-in.
Use of quality measures to ensure quality mental health outcomes and high-quality mental health care
Care centered around you, the patient, who will work closely with the mental health professional in developing your treatment plan